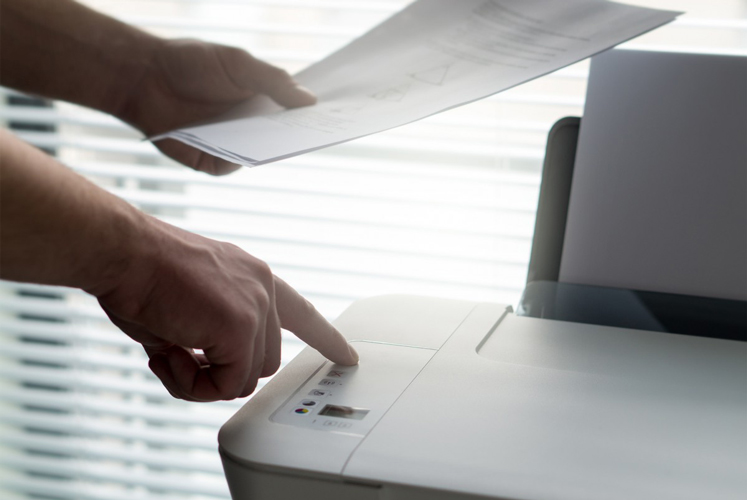 List services ensures your message or product is getting into the hands of the consumer. Using technology to obtain lists and specialized software approved by the Unites States Postal Service, addresses are updated with the proper postal format.
If your business or organization is preparing a big promotional event and want to be sure you reach your target audience; be sure to hire the experts.
Proactively marketing to potential customers is a key part of building and maintaining a successful business. A professional and effective marketing campaign, by any means of communication, builds awareness and attracts new customers.
Consult our dedicated team of printing professionals on your next project.